Best Restaurants in Plymouth, MA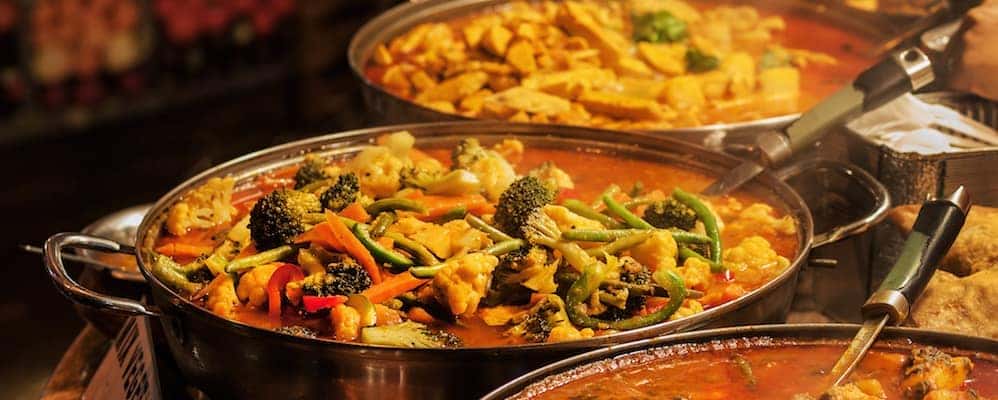 If you're looking for the best restaurants in Plymouth, MA, we have you covered! At Silko Honda we want to help you find the vehicle that'll fit your lifestyle best while recommending things to do in the Brockton area. These are places that even the pickiest eater will like!
Tuscany Tavern
If you want to enjoy a hearty dish of pasta with your choice of red wine, then visit Tuscany Tavern! This affordable Italian restaurant has a glass-atrium dining room, cozy dark-wood environment with dim lighting, making it date night location. Their lunch menu includes the refreshing Caprese salad and the classic Italian sub. Come for dinner and try their Calamari as an appetizer and either the Chicken Marsala or a traditional pasta dish like the Spaghetti Marinara or Fettuccine Quattro Formaggio. At the end of the dinner, you will leave full, wanting another bite.
Jolly Bean Cafe
If you're visiting the Taunton area in the morning for a routine oil change, visit Jolly Bean Cafe for a relaxing breakfast. This top-rated cafe is known for their unique coffee drinks and hearty breakfast menu. They have everything for those on a vegetarian or healthy diet or anyone looking for the biggest stack of buttermilk pancakes. It's a place where the reviews state that it's worth the drive in!
Mandarin Tokyo
And if you're searching for a Chinese restaurant near Plymouth, MA, there's one place you need to go, and that's Mandarin Tokyo Japanese Chinese Restaurant in Marshfield, MA. This nearly 5-star-rated restaurant offers authentic and tasty Chinese and Japanese cuisine where they're known for their variety in taste and fresh ingredients. Their Chinese menu offers everything from poultry to beef, pork, seafood, and vegetable dishes. They also feature a healthy and gluten-free menu for anyone on a specific diet.
Mallebar Brasserie
If you're looking for a French restaurant in Plymouth, MA, Mallebar Brasserie is a Modern French restaurant new to the historic downtown district. And it didn't take long before they started creating buzz with their relaxed lunches and casual date night atmosphere. Their menu focuses on new food and cocktails inspired by old classics. You can go with a favorite like Dry Aged N.Y. Sirloin Steak, or the Surf and Turf, or go for something new like the Grilled Swordfish, Scottish Salmon, or the Duck Breast. If you're looking for a new place to try for date night, this is the one!
Find Your Next Honda at Silko Honda
Whether it's good food, or you are looking for something fun to do, you can turn Silko Honda to keep you connected to the best of your community. And when it's time for routine automotive services like an oil change, visit our service department at Silko Honda for exceptional customer service. Rely on our team of trained mechanics to make sure your vehicle is running smoothly before hitting the roads in Taunton! Contact us today for details about the services we offer!