The Best Restaurants Near Raynham, MA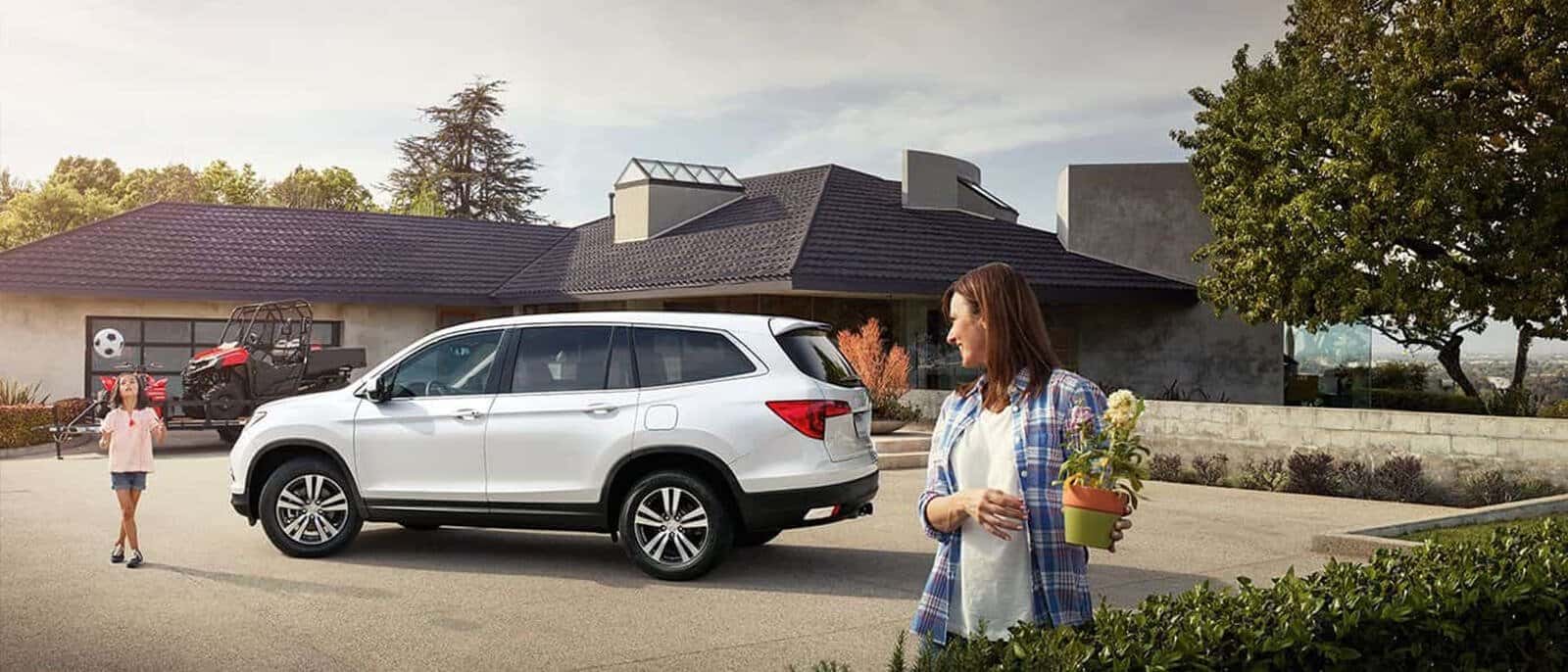 Whether you're making a stop at Silko Honda to browse our selection of new Honda models or you're simply passing through Raynham, chances are you're going to get hungry. And when that's the case, this handy guide to the best restaurants near Raynham will most certainly come in handy. Discover some of the most popular restaurants in the area, from barbeque classics and distinct diners to fresh seafood and beyond.
JJ's Caffe
Named by Yelp as one of the top 100 places to eat in the United States, JJ's Caffe provides customers with home-cooked breakfasts and lunches in a relaxing atmosphere. The menu relies on seasonal items to keep plates as fresh as possible.
Address: 610 N. Main St., Brockton, MA
Phone: (508) 510-4227
Avocados Mexican Taqueria
For Mexican classics like tacos, quesadillas, and more, Avocados Mexican Taqueria is the place to go.
Address: 809 Washington St., Stoughton, MA
Phone: (781) 436-3297
The Foundry: An American Table and Bar
The Foundry has it all – Italian, Asian, French, and more – with meats butchered by the restaurant, and stocks and sauces cooked up from scratch. This restaurant rivals those you'll find in Boston, yet it's located in small-town Massachusetts.
Address: 520 Foundry St., South Easton, MA
Phone: (508) 230-0058
Leena's Kitchen
If the farm-to-table movement is more your vibe, then Leena's kitchen is the place to go. With an array of vegetarian, gluten-free and vegan options, the menu is sure to appeal to a wide range of customers.
Address: 63 Long Pond Rd., Plymouth, MA
Phone: (774) 404-7470
Blue-Eyed Crab Caribbean Grill & Rum Bar
Located near the sea, the Blue-Eyed Crab Caribbean Grill & Rum Bar will transport you from New England to the Caribbean. With fresh seafood and cocktails straight from the Caribbean, the food and experience are unparalleled in the area.
Address: 170 Water St., Plymouth, MA
Phone: (508) 747-6776
What Else You Can Do Near Raynham, MA
Once you've stopped for a bite to eat at one of the most popular restaurants near Raynham, consider a stay at one of these top bed and breakfasts in the area. Or if you live nearby and want to set off on your own road trip, a new Honda model suited for long journeys may be in order. In any case, allow Silko Honda to help as you navigate your trip!