Where To Take Your Honda Camping?
Where To Take Your Honda Camping?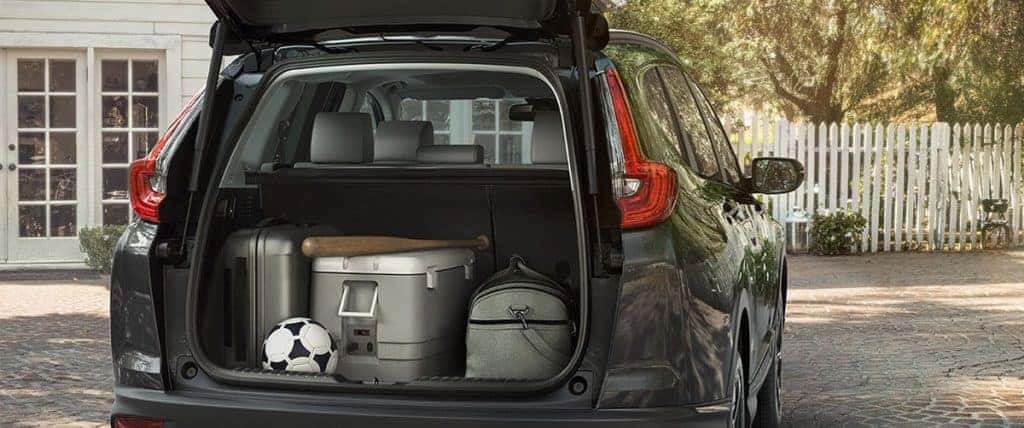 If there's one thing there's no shortage of near Easton, MA, it's places to bring your Honda camping. Whether you're looking for something a little more low-key that the whole family can enjoy, or you really want to get in touch with nature, you will certainly want to explore places like Sandy Pond Campground, Ellis-Haven Campground, and Pinewood Lodge Campground, and be sure to take your Honda model along for the ride.
Sandy Pond Campground
Located in historic Plymouth, Sandy Pond Campground has more than 200 open sites or wooded areas for you to explore. There's also a beautiful sandy beach, relaxing nature getaway, and a full suite of campground amenities for you and your family to use. Take your Honda SUV out to enjoy a day of swimming, fishing, or boating, or head to the links and enjoy a game or two of golf.
Ellis-Haven Campground
What separates Ellis-Haven from other campgrounds in the area is that it's made for a variety of campers. Whether you're an expert camper who wants to explore the wilderness or a novice camper looking for a weekend getaway, you can get it all here. They provide modern camping facilities if you would like to use them, and their location is right in the center of two favorites: Plymouth and Boston.
Pinewood Lodge Campground
When 200 acres of beautiful scenery is what Raynham drivers crave, then Pinewood Lodge Campground makes sense. With white pine forests, 300 shaded sites, full facilities, tenting areas, fresh water lake with bass, and a suite of other amenities, this location brings all your camping needs into one place.
Choose Your Honda at Silko Honda
Honda models make great camping partners, whether you have a hybrid Honda or a Honda pick-up truck. Silko Honda has a great selection of Honda models for you to choose from today, so visit our dealership at 1580 New State Highway in Raynham, MA. If you'd like to learn more about our current specials, you can contact us at 508-880-5500.