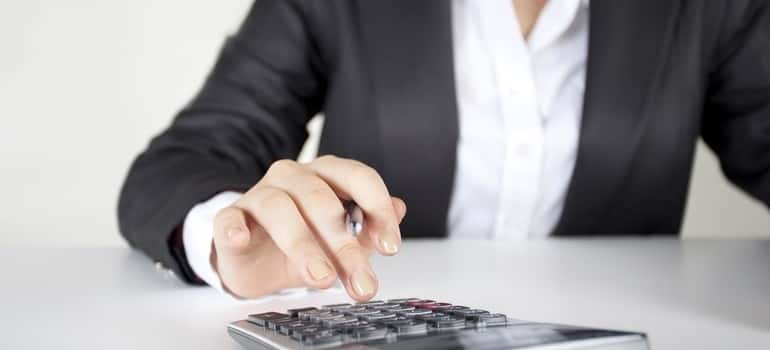 Silko Honda is the Auto Financing Choice for Providence
One of the hardest parts about buying a new or pre-owned vehicle is going through the financing process. Walking into a dealership and buying a car is a huge investment of both money and time, and it can be incredibly intimidating. At Silko Honda, there is a transparency policy that helps to demystify some of the car financing process. The key to getting good financing is having good information, so at our car dealership near Providence, educating car buyers is the backbone of the financing process.
A Business Office, Not a Financing Department
The last thing anyone wants after working on finding the right car and the right dealership, is to get jerked around on financing. At Silko Honda, there is an awareness of how other dealerships run their financing departments, and giving Providence customers a different experience is tantamount to what Silko Honda stands for. At Silko there are business managers instead of finance managers. Their job is to explain, in the clearest way possible, what signing paperwork means to buyers. There is a policy at Silko Honda never to push any kind of financing on a customer who is unsure, only to give the customer all the information and let them make the decision for themselves.
Car Buyers Don't Have to Finance Through Silko
Most dealerships will try to force car buyers into financing through them. At Silko Honda, business managers firmly believe that they are giving customers the best deal possible, so they're willing to let customers make their own choices. If they want to finance through someone else, Silko Honda accepts that, no questions asked.
Getting to Silko Honda from Providence
Getting to Silko Honda from Providence takes less than an hour. The fastest way is typically:
Get on I-95 North
Take exit 6A to merge onto I-495 S toward Cape Cod
Take exit 7B for Massachusetts 24 S toward Fall River
Take exit 13A to merge onto US-44 E
Silko Honda will be on the left at 1580 New State Highway in Raynham! Feel free to drop in or contact us to make an appointment.