Got a Tax Refund? WE'LL DOUBLE IT!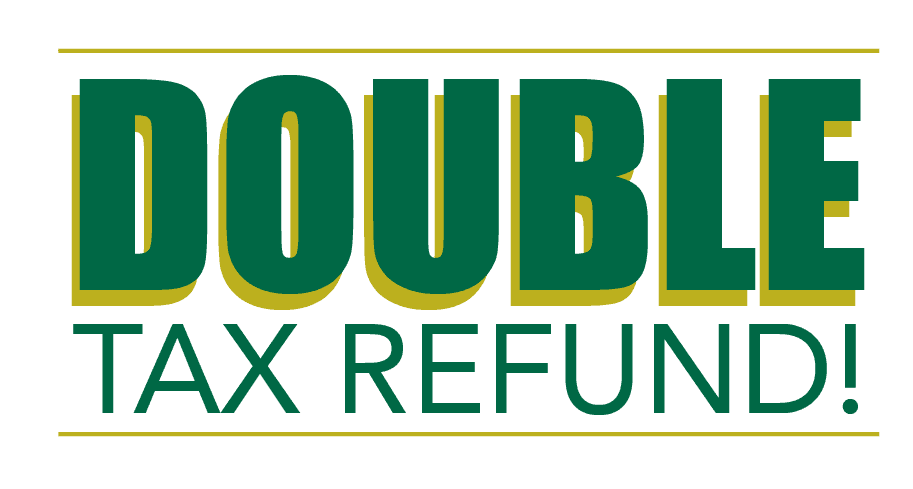 Right now and for a limited time, we are doubling your tax refund to use towards your vehicle purchase!
DOUBLE YOUR REFUND for a down payment on a new or used vehicle!

DOUBLE YOUR REFUND for money down on a lease!
As always we want to provide the most customer-friendly experience anywhere.  Whether you buy new or pre-owned, we will cover your car with a Lifetime Warranty and BOGO Oil Changes – with Silkocare Plus.  Why?  Because we strive for total car buying Zen.  If you're in the market for a new or pre-owned vehicle, just Go Simple.  Go Silko.  You'll be glad you did.
Disclaimer:  Silko Honda will match up to $500 when you purchase or lease a new Honda or purchase a pre-owned vehicle from us.  In lieu of additional discounts.  Some restrictions may apply.  See dealer for complete details. Offer expires 4/15/19.