How to Unlock a Steering Wheel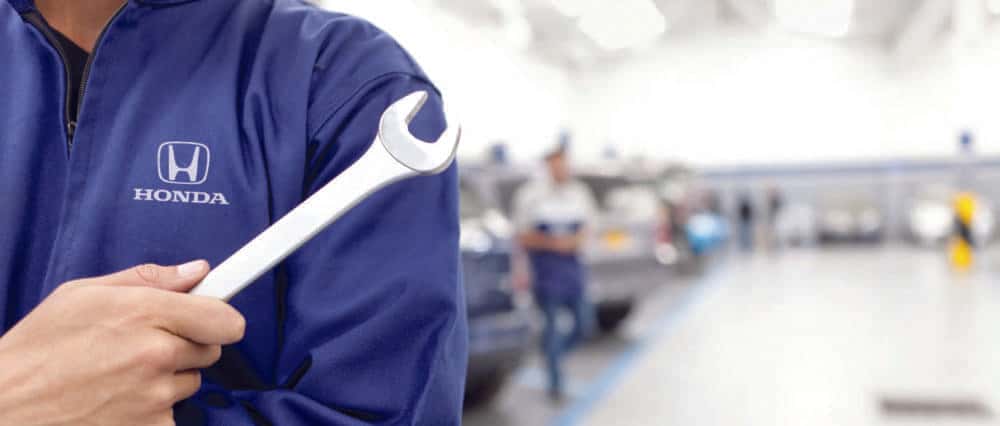 Usually, Brockton drivers don't realize when they've locked their steering wheel until they try to drive somewhere. How do you know if your steering wheel is locked? If you are having problems starting your vehicle and your key won't turn in the ignition, it's possible your steering wheel has been locked. Don't fret if you haven't experienced this before; it usually gets locked on accident and unlocking a steering wheel is pretty easy. The biggest key is to avoid panicking and to contact a Raynham service center if you feel stuck.
Steps to Unlocking a Steering Wheel
To improve your chances of successfully unlocking your steering wheel, and avoid damaging any internal components of your vehicle, follow these simple tips:
Avoid Excessive Force: Applying too much force to the wheel can damage parts of the steering mechanism. Instead of trying to muscle your way through the problem, you want to turn the key to the "on" position and use varying amounts of pressure while wiggling the wheel back and forth.
Try Different Techniques: If you can't get the key to the "on" position, then slowly turn it in the ignition with one hand while slowly adjusting the wheel back and forth with your other. This can help realign things and allow you to start your car.
Use a Different Key: If you find your usual key still isn't working, you can always head to your local Honda dealership and have them make you a new one. The shape of a key can deteriorate with regular wear and tear and it is possible that your key is no longer able to engage your vehicle's tumblers. A dealership will be able to make a fresh key using the serial number of your vehicle so you aren't getting a copy of a worn key.
Contact Silko Honda for Additional Help
If you have tried all our tips on how to unlock a steering wheel and are still having issues, our service center in Raynham is available for further assistance. Contact us at Silko Honda and a member of our team can help walk you through unlocking your steering wheel. We are here for all your service needs, from changing car tires to jump starting your car!
More From Silko Honda
Why is my TPMS light on? We hear this question quite often after the temperature drops significantly. Big changes between high and low temperatures that typically happen in the fall can trigger your TPMS light (cutaway tire with an exclamation point) because tire pressure declines when the temperature falls. As a result, the TPMS light…

At Silko Honda, we understand that a well-maintained vehicle is essential for rideshare drivers such as Uber and Lyft. If you drive for a rideshare service, you rack up a lot of miles, that means extra wear and tear on your vehicle. Keep your vehicle running like new by servicing your vehicle at Silko Honda….

Usually, Brockton drivers don't realize when they've locked their steering wheel until they try to drive somewhere. How do you know if your steering wheel is locked? If you are having problems starting your vehicle and your key won't turn in the ignition, it's possible your steering wheel has been locked. Don't fret if you haven't…