Pumpkin Decorating Contest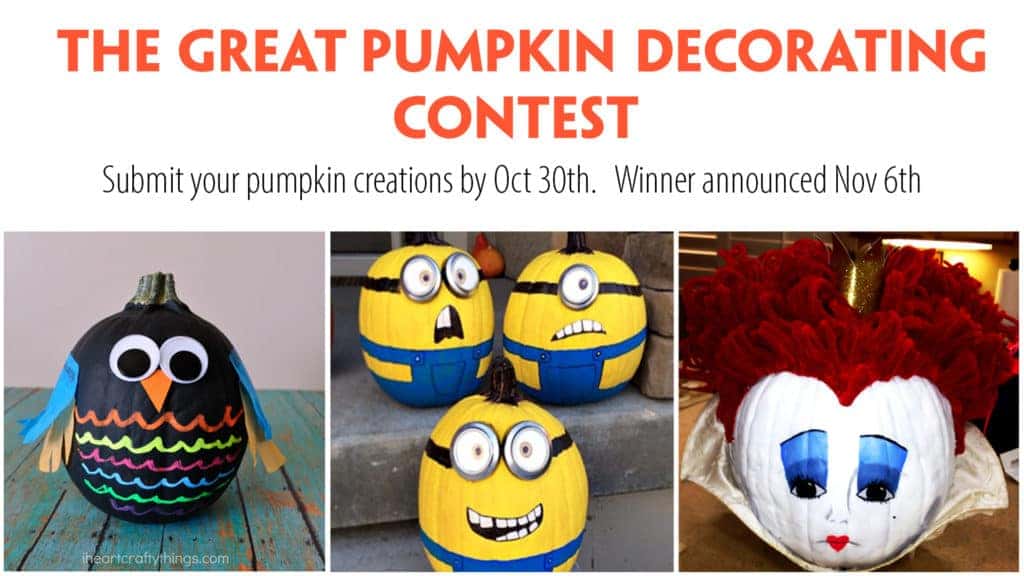 Pumpkin Decorating Contest – To celebrate one of our favorite holidays, we are holding a Pumpkin Decorating Contest, and all are welcome to enter!
RULES:
The rules are pretty simple—just decorate your pumpkin however you wish, take a photo of your pumpkin and email it to jenny@silkohonda.com or bring it in to our showroom before October 30th, 2017.  We're conveniently located on RT 44 between Taunton and Middleboro.
Pictures of pumpkins will be made live on our Facebook page as they are received and voting will go through November 5th 2017.  Get creative! Get your pumpkin to us as soon as possible to get the most exposure possible.  We can't wait to see everyone's pumpkins!
Winner will be announced November 6th, 2017!