Tire Care 101: Important Tire Maintenance & Care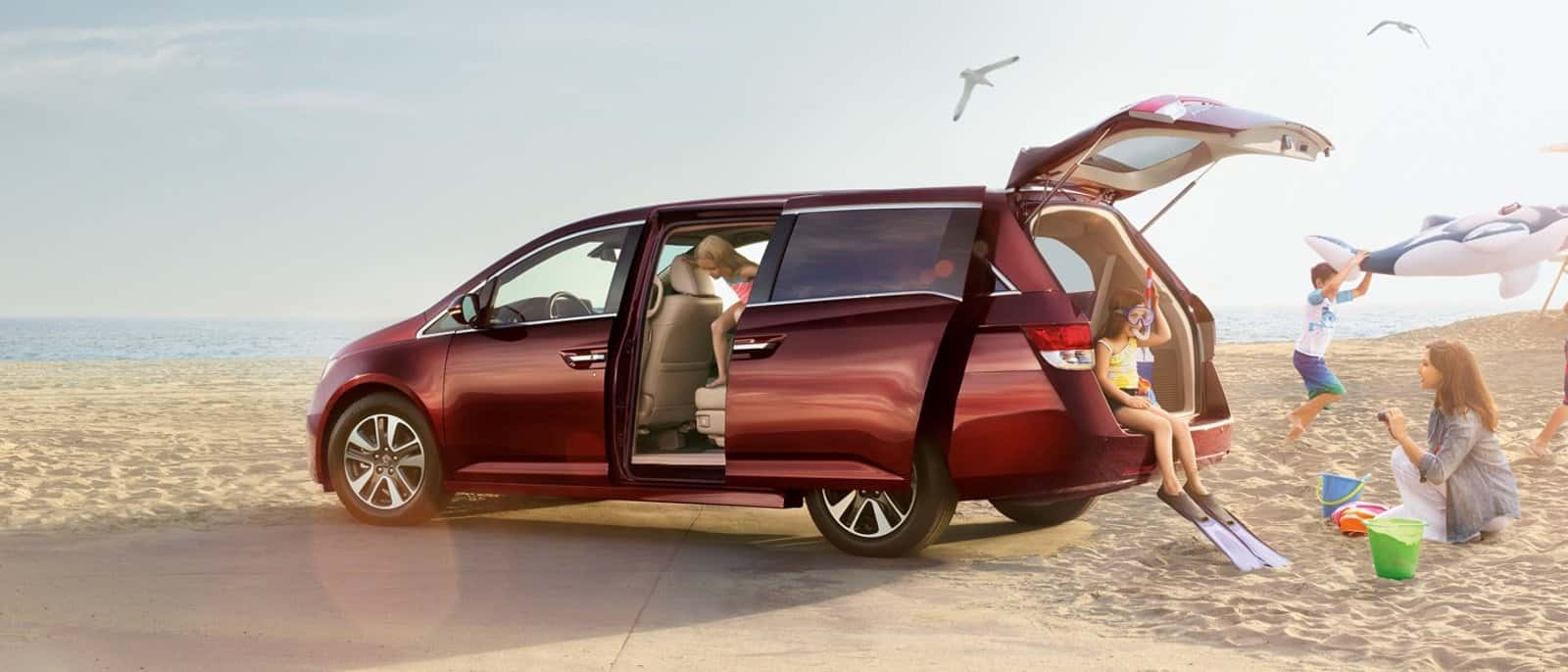 Tire maintenance and care is one of the most important parts of keeping your vehicle in good working order. Use this guide from the service team at Silko Honda to make sure you're taking good care of your tires to keep your vehicle at peak performance, efficiency, and safety.
1. Keep Proper Tire Inflation
Many vehicles these days come with tire pressure monitoring systems that alert you when your vehicle's tires are under-inflated. Others require that you check your tire pressure on your own to tell how much pressure is in the tires. Either way, it's essential to make sure your tires are properly inflated in order to maintain peak performance, efficiency, and safety, and to extend the life of your tires for as long as possible.
2. Get Your Tires Inspected
It's important to have your tires inspected from time to time in order to make sure they're in good condition. When you bring your vehicle in for standard maintenance at Silko Honda, we'll gladly check your tires for you.
3. Get Tire Rotations and Wheel Alignments
One of the easiest ways to extend the life of your tires is to make sure you're getting regularly scheduled tire rotations and wheel alignments. If you do this, you'll keep the performance of your tires up and extend the life of the tires by ensuring that you get even tread across the entire set.
4. Check Tire Tread
Driving on bald tires can be downright dangerous. Make sure your tires still have enough tread left by using an old tried-and-true trick. Insert a penny upside down into a tread groove. If you can see all of Lincoln's head, then that means you need to get your tires replaced right away.
Schedule Tire Service Today at Silko Honda
The factory-trained and certified technicians at Silko Honda's state-of-the-art service department are here to take care of all your tire maintenance and care. We can also teach you how to change your own tires if you find yourself in an unexpected situation. Simply schedule tire service with us online, and then bring your vehicle into the dealership at 1580 New State Highway in Raynham, MA. Our service team is here to help you our Monday through Saturday for your convenience. If you have questions, contact us online or give us a call at (508) 880-5500.