What Does Liability Insurance Cover?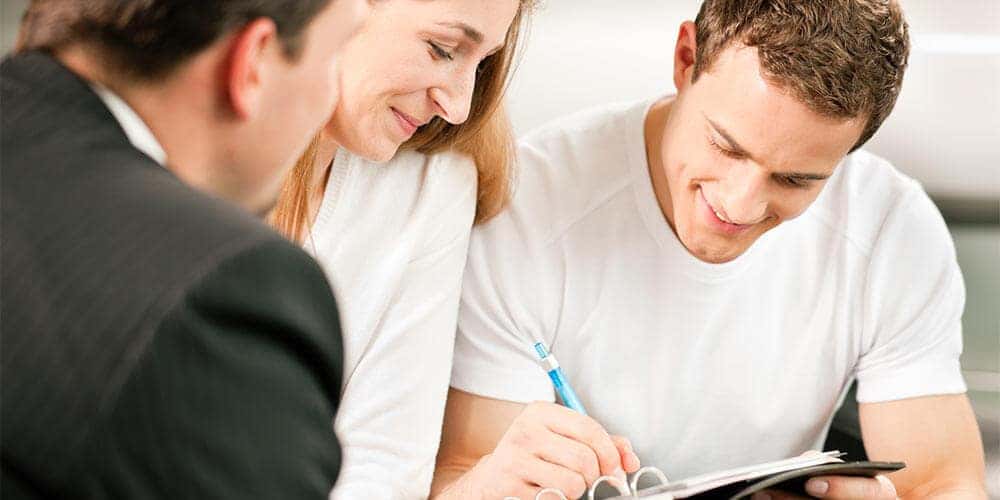 Auto liability insurance, required by law in most states, is an insurance plan that covers bodily injury and property damage. Although these are two separate areas of coverage, they are packaged together because they are both required. With liability insurance, you are covered from injuries to other people or property damage if you are at fault. What does it pay for, and why is it important to your Brockton drive? Find out how it can protect you and your new Honda vehicle at Silko Honda!
Liability Insurance: How Does It Work?
Liability insurance covers both bodily injury and property damage, but each can have their own separate limits. Although there are state-set minimums on how much you have to cover, you are also allowed to set your own limits. Liability insurance covers the following:
Property Damage:
Vehicle damage
General property damage (house, personal property, etc.)
Pets
Repair expenses
Necessary part replacement
Bodily Injury:
Funeral expenses in the event of a fatal accident
Rehab
Pain and suffering
Lost earnings
Medical and hospital bills
Any long-term nursing care that may be needed
One of the most important aspects of liability insurance is coverage for the victim of an accident.
Liability Coverage Limits
When you're setting up your plan with a Taunton agent, coverage limits will be a crucial part of the conversation. Limits can be split or set as a combined total. What are the differences?
Single Limit: When you opt for a single limit, there is no total limit per person. Instead, the lump sum will be spread across all injured parties and damaged property.
Split Limit: A split limit will allow you to select individual maximums for bodily injury payments per person, for all people injured, and for property damage.
Learn More at Silko Honda
For more information, take the trip from Fall River% to Silko Honda! Buying a new vehicle can be overwhelming, so be sure to rely on the finance experts at Silko Honda to help guide you through the process, from picking a vehicle to deciding if gap insurance is the right fit. While you are here, be sure to explore the many new and pre-owned vehicles in our inventory so you can get the best vehicle for your driving needs. Contact us for help answering any questions!
More from Silko Honda
The 2022 Honda Pilot is a spacious, powerful, and innovative SUV that can help you handle any Brockton adventure. This family-friendly SUV sports an innovative interior, tons of cargo space, and an attractive design that will turn heads on the Taunton streets. What's more, the new Honda Pilot offers plenty of power from under the…

A reliable and fuel-efficient sedan like the 2022 Honda Civic might be just what you need to enhance your daily Brockton commutes and weekend getaways. On top of the Honda Civic design that gives you and your family ample interior space, the Honda Civic interior is stocked with a host of features that bring relaxation…

Brockton customers and auto experts everywhere are excited about the arrival of the all-new 2022 Honda Civic. So what can you expect from the latest version of the incredible Honda lineup? Take a look at the 2022 Honda Civic features and how Honda has redesigned the 2022 Honda Civic with Silko Honda today. The Honda Civic…