Why You Should Buy Parts from Your Dealership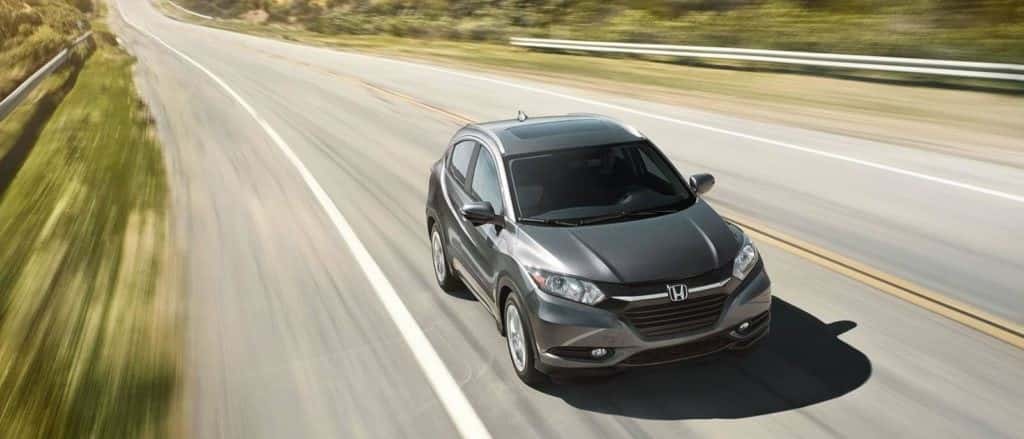 When you purchase a brand-new Honda vehicle, you're making a significant investment. This means you likely want to do everything in your power to make that investment worthwhile – and keep it functioning. Ensuring your Honda model is equipped with high-quality, authentic Honda parts is critical to your vehicle's longevity. But why buy parts from your dealership when you've heard you can get aftermarket parts for less money, or more quickly? Allow Silko Honda to explain.
Pros of Buying Parts at the Dealership
When you shop for parts at Silko Honda, you can rest assured that you're getting the parts that are meant for your model. These parts have been manufactured by Honda itself. There are some definite perks to buying parts from your dealership, too. For one, picking out exactly what you want is simple. You won't have a variety of brands and prices to peruse. Instead, you'll likely encounter one part that will work for your vehicle.
There's also a greater assurance of quality when you select a part from the likes of Silko Honda, and you know your car will continue to run as it always has. And finally, genuine Honda parts typically come with a warranty, so if anything happens, you'll have the peace of mind that you can get things taken care of quickly and easily.
Cons of Aftermarket Parts
If the benefits of buying parts from your dealership haven't yet convinced you, then perhaps you should consider the drawbacks of purchasing aftermarket parts. There's no guaranteed quality, for example, and you may find yourself overwhelmed by the selection. You also may not have a warranty on the parts you buy, so you won't have any coverage should anything go wrong. And while it's been said that aftermarket parts are less expensive, dealerships like Silko Honda maintain discounts and deals on parts so you can get the quality you want at the price you need.
Schedule Service with Silko Honda
Whether you want to purchase your parts on your own from your dealership or you require service technicians to handle replacements for you, Silko Honda has you covered. Contact our team to learn more about our part offerings, or schedule an appointment to get your automotive work taken care of in a professional, efficient manner!