Best B&Bs to Stay at Near Raynham, MA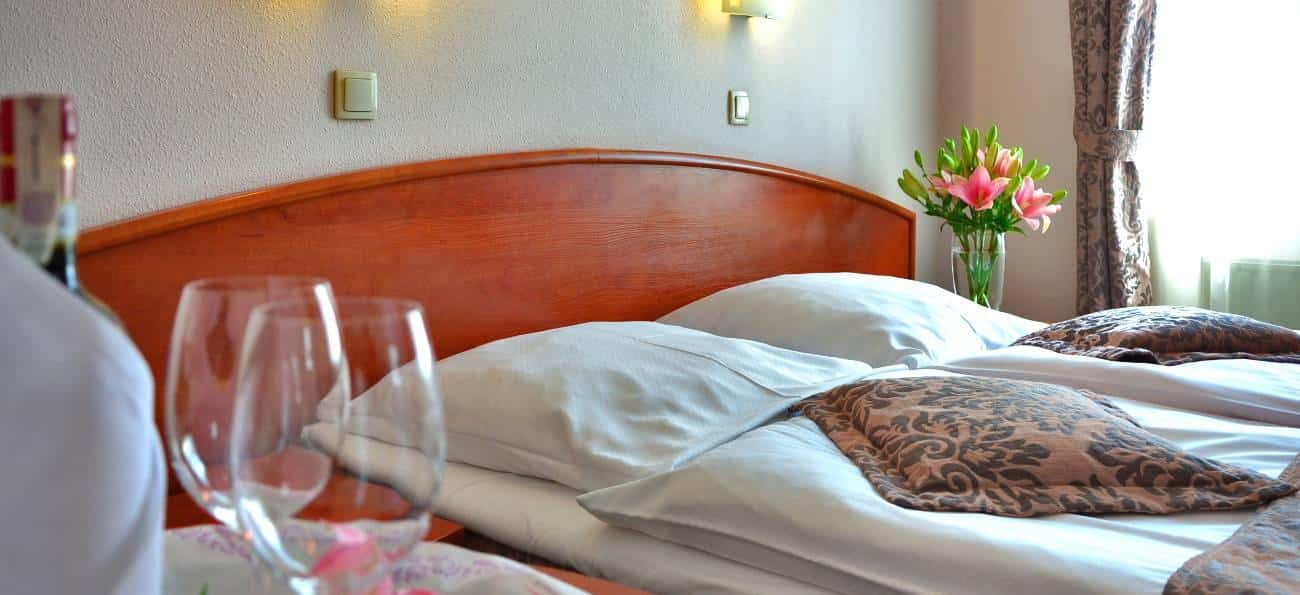 Are you looking for a place for a romantic getaway, or even a relaxing weekend away from home? Explore this list from Silko Honda of the best B&Bs to stay at near Raynham, MA, and you'll be well on your way to a charming, fun-filled weekend of beautiful views and some of the best seafood New England has to offer.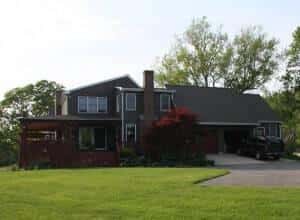 On Cranberry Pond B&B
This B&B is top rated across multiple review sites, and if former customers are raving about all it has to offer, then there's no doubt that you'll enjoy it. Here, you'll be surrounded by history, as you're located a short drive from Plymouth, Cape Cod, Boston, and more. For nearly 30 years, this B&B has exuded the creativity, confidence, and enthusiasm of its owner.
Address: 43 Fuller St. in Middleboro, MA
Phone: (508) 946-0768
Gilbert's B&B
This 177-year-old farmhouse has hosted various guests from around the world and the United States. You'll have access to acres and acres of woodlands around the property, and you're close to many New England attractions – plus you'll have a homemade country breakfast each morning that you stay.
Address: 30 Spring St. in Rehoboth, MA
Phone: (508) 252-6416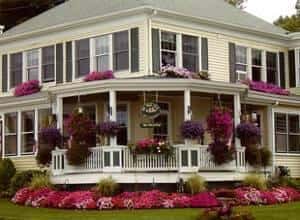 By the Sea B&B
Located directly on Plymouth Harbor overlooking the Mayflower, this B&B near Raynham will provide you with stunning views, access to a plethora of historic sites, and waterfront restaurants. Catch the whale watch ferry or hop on a boat to Provincetown for the day.
Address: 22 Winslow St. in Plymouth, MA
Phone: (508) 830-9643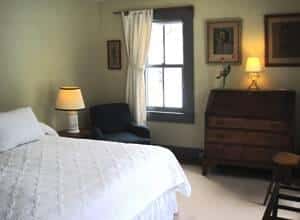 Greenspade Inn
For 162 years, the Greenspade Inn has stood as a storied residence in New England, and its vibrant location in the center of town provides guests with entirely unique experiences. The B&B continues its emphasis on history as well, with its name coming from the inkeeper's family. Plus, a full New England breakfast is served each morning.
Address: 66 Lincoln St. in North Easton, MA
Phone: (508) 238-2238
Enjoy Your B&B Getaway Near Raynham!
The team at Silko Honda sincerely wishes you an unforgettable time during your B&B getaway near Raynham. Before you head out of town, stop by one of the many Raynham restaurants to top-off your summer fun. Give us a call if you'd like to learn more, or even if you need more advice on B&Bs in the area!