Protect All Vehicle Protection

---
Silko Honda is proud to offer Protect All, the vehicle appearance restoration and preservation program. This treatment can keep your Honda or other vehicles from our dealership looking and functioning its best. Protect All is designed to protect interior and exterior surfaces against common issues like dents, staining, cracking, road salt, and rips that could occur to drivers in the Raynham area. Learn more about how you can keep your vehicle in showroom-quality with Silko Honda!
Protect All Protects Your Vehicle
Protect All, as the name implies, protects against many types of damage Taunton weather, kids, or pets could pose to your vehicle's interior or exterior. When you think about everything from acid rain to insects, bird waste, and road salt damage, Protect All becomes an essential element to your vehicle's care. In addition to that showroom shine, Protect All provides anti-static, non-abrasive, UV-absorbing, oxidation-stopping protection for your vehicle surfaces. It's properties also can help repair and restore the appearance of a previously damaged surface.
Protect All Surfaces
Protect All offerings do it all, including cleaning, polishing, wax protecting, and treating many surfaces. Protect All is made up of premium wax components andcan be applied to a variety of surfaces. This makes helps protect paint from mishaps and prevents spills from soaking into your upholstery.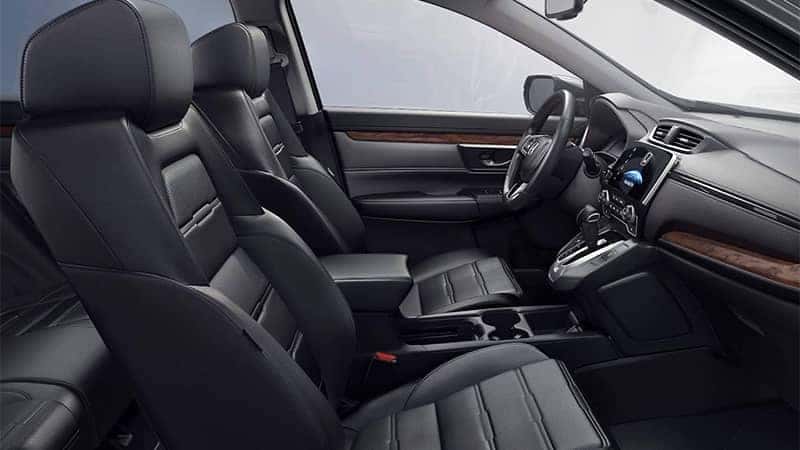 Benefits of Protect All
Preserving your vehicle interior and exterior with Protect All offers multiple benefits for Fall River drivers. See what the Protect All restoration and protection program can do for you at Silko Honda:
Preserve or restore your vehicle's appearance
Increase and preserve resale and trade-in value
Help preserve your vehicle's lifespan by protecting against damage
Contact Silko Honda for Protect All Application
If you're interested in protecting your new or used vehicle from Silko Honda, consider using the champion vehicle surface restoration and protection product, Protect All. Our service department here at the dealership near Taunton would be happy to answer any questions you may have about this vehicle interior repair and protection, its application, or our other vehicle protection plans like our Tire & Wheel Protection. Contact us today with any questions about repairing or preserving your vehicle's interior or exterior surfaces with Protect All.