What Is an Unsecured Car Loan?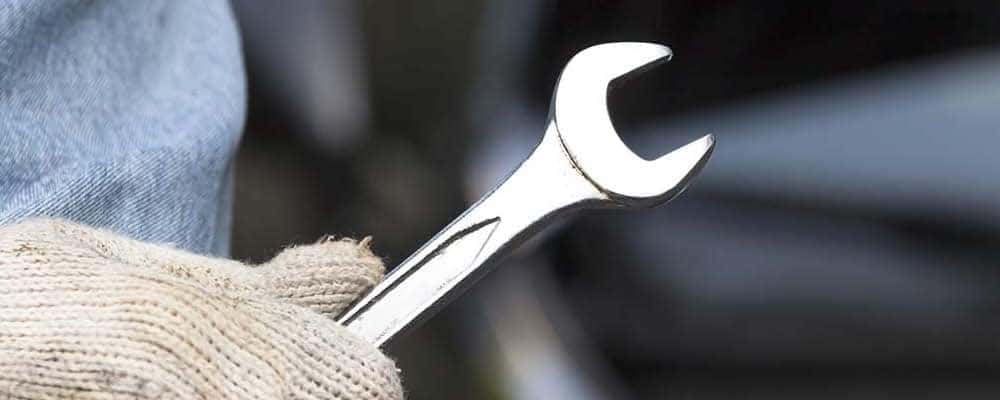 Are you reviewing your financing options for a new vehicle purchase and wondering, "What is an unsecured car loan?" Simply put, an unsecured car loan is a loan in which the car isn't considered as collateral. Learn more about unsecured auto loans with our guide below, then reach out to the Silko Honda finance center near Taunton for more information.
Is a Car Loan Unsecured or Secured?
Typically, car loans tend to be secured. Unsecured loans are most often given for home repairs or upgrades, situations where there isn't an item for the lender to use a collateral. Still, there are places where you can receive an unsecured car loan. Before you sign the dotted line, make sure you understand the type of loan you're taking out.
Difference Between Secured and Unsecured Car Loans
The main difference between secured and unsecured car loans is whether or not there's collateral. With a secured loan, the car serves as collateral and the lender can take it back if the borrower stops paying. With unsecured auto loans, the car isn't considered collateral. In place of collateral, some lenders require a co-signer. This is an individual who agrees to take over your loan payments in the event you stop paying. Other important differences between these loans include:Unsecured Auto Loans
Typically offer shorter loan terms
Can have fixed or variable rates
Harder to qualify for
Secured Auto Loans
Longer loan terms
Has fixed interest rate
Easier to qualify for with poor credit
For those who don't want to risk losing their vehicle, an unsecured auto loan may provide more peace of mind. If you have had credit issues, then a secured loan might be easier to acquire.
Secured vs. Unsecured Car Loans: Which is Best?
Since the vehicle serves as collateral and added protection for the lender, secured loans are often easier to get and come with lower interest rates. The downside for borrowers is that their vehicle can be taken away if they miss payments. While there's the potential for shorter terms or higher interest rates, losing your vehicle isn't a concern with an unsecured loan.
Get Financing Advice at Silko Honda
Whether you're ready to apply for a car loan or want to discuss measures to improve your credit, or curious about paying off a car loan early, you can rely on the experienced financial experts at Silko Honda. Reach out today with your financing questions!
More from Silko Honda
The 2022 Honda Pilot is a spacious, powerful, and innovative SUV that can help you handle any Brockton adventure. This family-friendly SUV sports an innovative interior, tons of cargo space, and an attractive design that will turn heads on the Taunton streets. What's more, the new Honda Pilot offers plenty of power from under the…

A reliable and fuel-efficient sedan like the 2022 Honda Civic might be just what you need to enhance your daily Brockton commutes and weekend getaways. On top of the Honda Civic design that gives you and your family ample interior space, the Honda Civic interior is stocked with a host of features that bring relaxation…

Brockton customers and auto experts everywhere are excited about the arrival of the all-new 2022 Honda Civic. So what can you expect from the latest version of the incredible Honda lineup? Take a look at the 2022 Honda Civic features and how Honda has redesigned the 2022 Honda Civic with Silko Honda today. The Honda Civic…