2017 Honda CR-V vs 2017 Nissan Rogue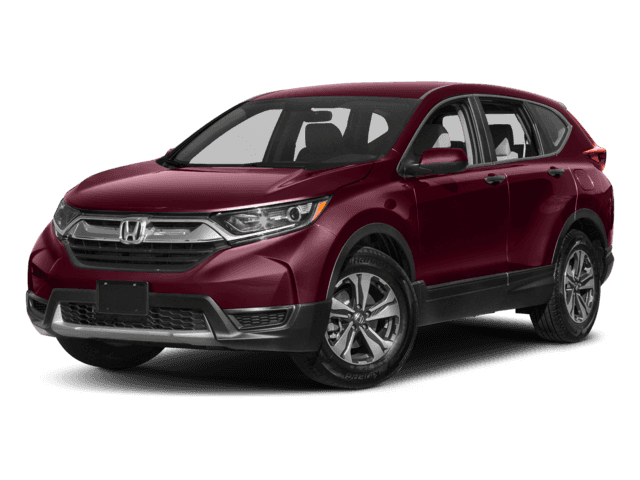 2017 Honda CR-V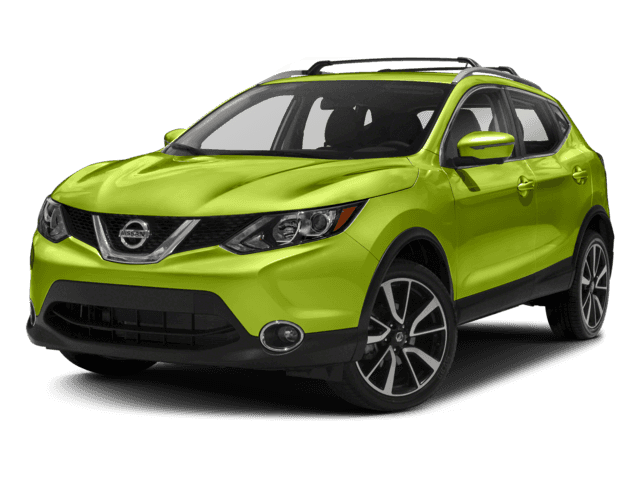 2017 Nissan Rogue
All Raynham drivers understand how much an SUV can bring to the roads. After all, they allow you to pack your favorite people and your favorite belongings inside to run errands, explore the world around you, or simply kick back and take a nice drive. Two popular options are the 2017 Honda CR-V and the 2017 Nissan Rogue. Both manufacturers put a lot of quality and thought into their models, which is why these are on the top of the list. However, for Plymouth drivers looking for comfort, technology, and cargo space, there's only one right choice to make.
Comfort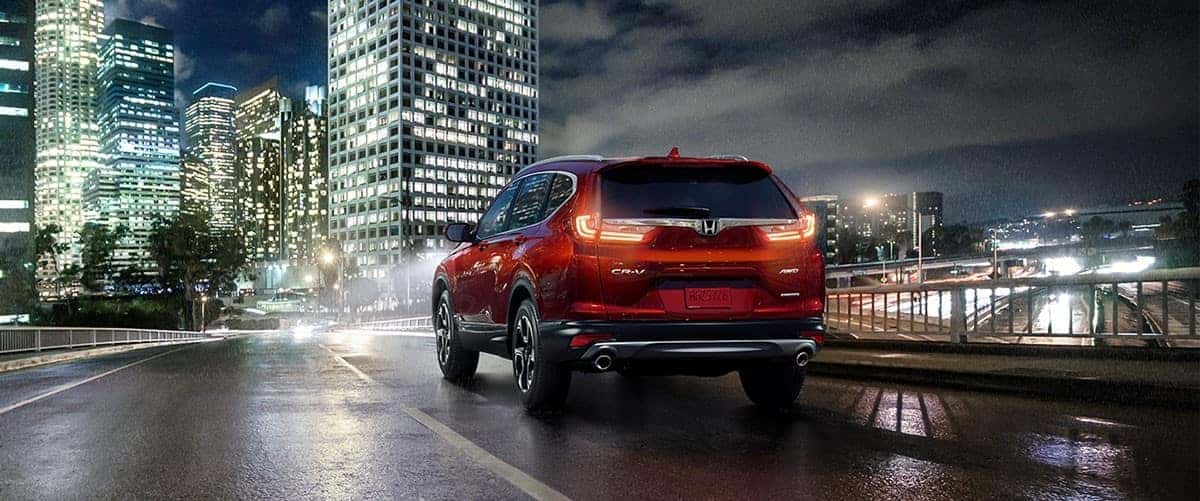 It's not every day you get to surround yourself in a vehicle that makes it a point to provide you with the features and amenities you want—that is, unless you're driving the Honda CR-V. Packed with detail and innovation, this model brings more to drivers than the Nissan Rogue.
Spacious second row means backseat passengers can enjoy some rest and relaxation without squishing in the back
Upscale seating brings a more relaxed and refined look to the cabin that you can't get enough of
Technology
It's always nice to have the entertainment and connectivity you want while on the go, and the Honda CR-V and Nissan Rogue bring drivers Bluetooth, rearview camera, and a reliable infotainment system. However, the CR-V still comes out on top.
Apple CarPlay and Android Auto make it easy for you to connect your smartphone to your vehicle and access your favorite apps and information
The CR-V infotainment system is easier to use than the Rogue version, which appeals to drivers
Cargo Space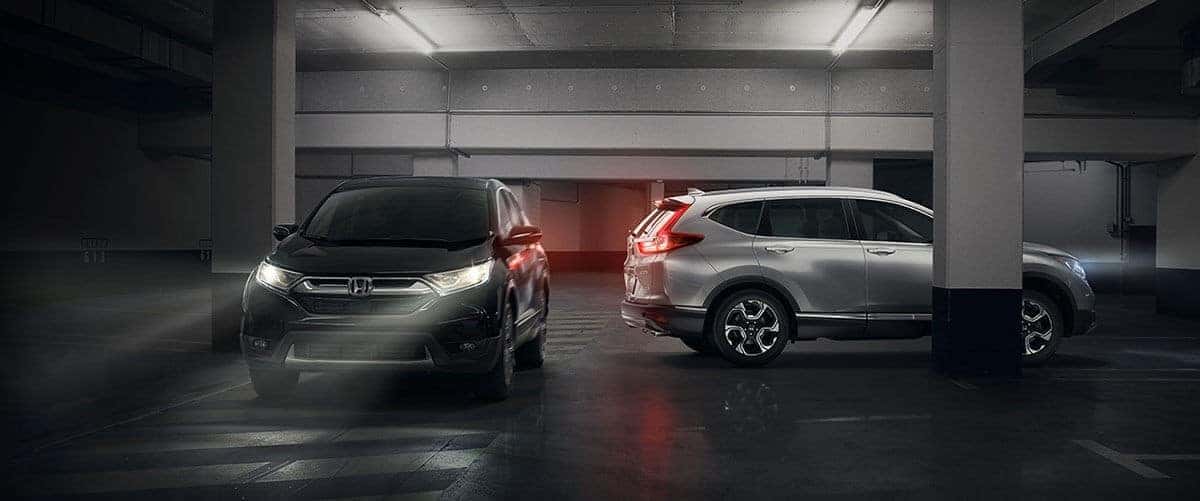 Hitting the Easton, MA roads means being able to do the chores and adventures you want. Thankfully, having cargo space makes this all happen, and the CR-V ensures you get all the space you need.
Fold the seats down flat, and the CR-V gives you 75.8 cubic feet of cargo space compared to only 70 cubic feet of cargo space in the Nissan Rogue
Make Your Choice at Silko Honda
When you're done comparing the 2017 Honda CR-V and 2017 Nissan Rogue, be sure to visit Silko Honda, located at 1580 New State Highway in Raynham, MA to see our vehicle inventory. For those interested in a good deal, contact us today at 508-880-5500 to learn more about our lease or purchasing specials.