2018 Honda Odyssey vs the 2017 Nissan Quest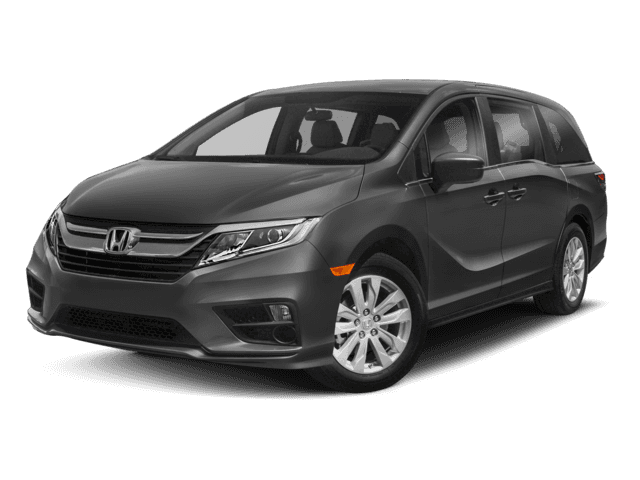 2018 Honda Odyssey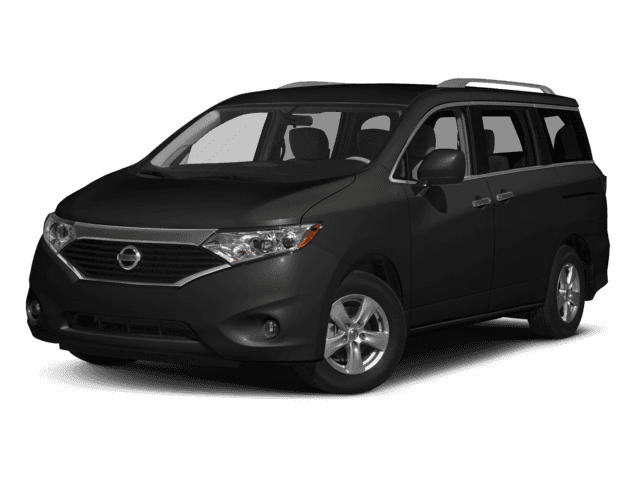 2017 Nissan Quest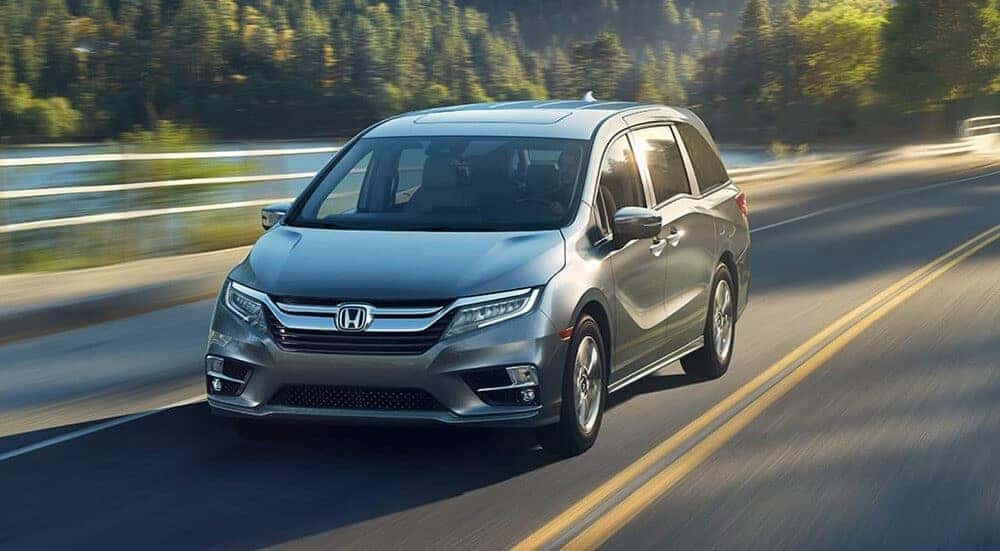 Driving a minivan comes with perks, and those looking at the 2018 Honda Odyssey or 2017 Nissan Quest will know this for sure. Both of these models are attractive and packed with plenty of technology, but when it comes to innovation and reliability, it's the Honda Odyssey that stands out. First, the Nissan Quest was discontinued, which means the 2017 model is all the innovation you'll get. In addition, the Honda Odyssey provides more horsepower compared to the Quest, ensuring you have more fun when you hit the road. Finally, the Odyssey engine works hard to provide impressive fuel efficiency, giving you more bang for your buck. When you want a model that makes sense for your family, choose the Honda Odyssey over the Nissan Quest.
Power and Performance
Standing out on the Raynham roads is easy when you have the Honda Odyssey. This model generates more power and excitement compared to the older model Nissan Quest.
The 3.5L SOHC V6 engine delivers 280 hp and 262 lb-ft of torque to help you take off from the starting line
The 3.5L DOHC V6 on the Nissan Quest only provides 260 hp and 240 lb-ft of torque
The Odyssey comes with a control system that shuts down the engine to preserve energy and enhance fuel efficiency; the Quest doesn't have this feature
The Honda model has a solid suspension and stabilizer bars to ensure your ride through Plymouth is seamless and smooth
Comfort and Convenience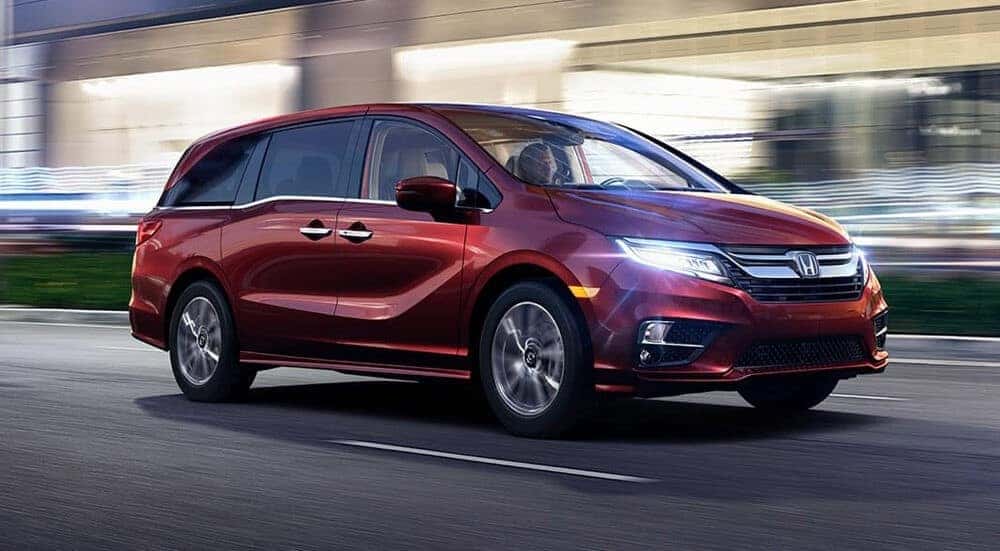 Every minivan driver thinks of convenience, and the Honda Odyssey brings more of it to Easton, MA than the Nissan Quest:
Enjoy 88.8 cubic feet of cargo space behind the third row of the Odyssey while the Quest only delivers 63.6 cubic feet
When the seats are folded flat, the Odyssey offers 144.9 cubic feet of cargo space compared to 108.4 cubic feet on the Quest
The Honda Odyssey One-Motion Magic Seat makes it easy for you to get little ones in and out and tow your seating for better storage
The Odyssey offers better capacity with seating for up to eight passengers while the Quest can only handle seven
Visit Silko Honda Today
The 2018 Honda Odyssey is a better vehicle than the 2017 Nissan Quest and other competitors like the Toyota Sienna. When you're ready to make a minivan purchase, choose the Honda Odyssey at Silko Honda. We're located at 1580 New State Highway in Raynham, MA, or contact us at 508-880-5500 to learn more about our current offers.