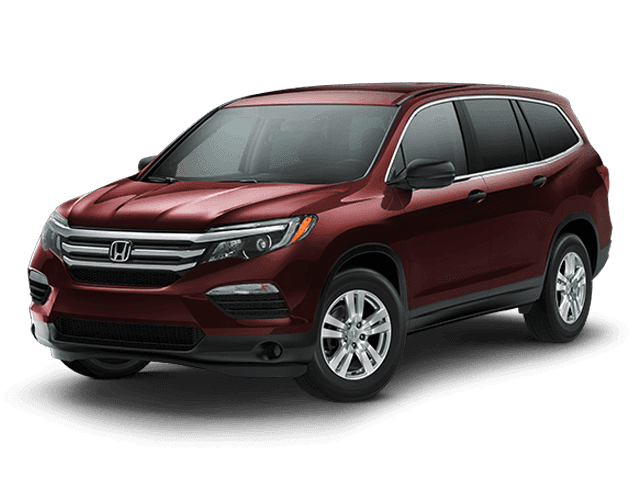 2018 Honda Pilot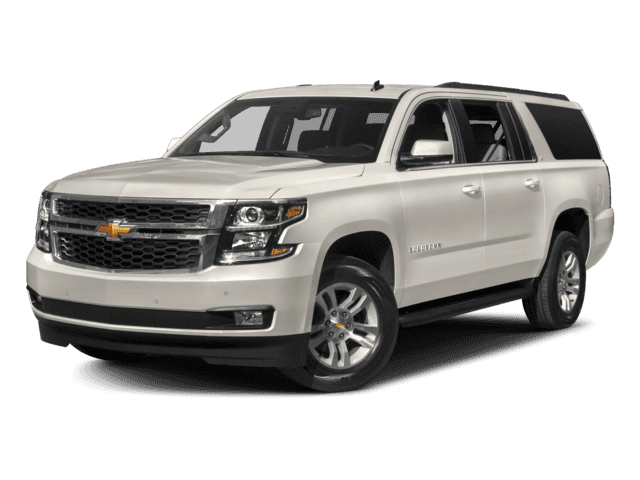 2018 Chevrolet Suburban
2018 Honda Pilot vs 2018 Chevrolet Suburban
Choosing a versatile SUV is important on the Raynham roads, and the 2018 Honda Pilot and 2018 Chevrolet Suburban are two of the most popular SUVs on the road. But what Easton, MA drivers notice about the Pilot that makes it stand out over the Suburban, well, it's not one thing:
Safety features
Interior features
Trim levels
2018 Honda Pilot Price
We know that price is never the first thing a driver wants to think about when shopping for a new vehicle, but it's still important. And if you're looking for an SUV that can serve your family while remaining affordable, we think the numbers speak for themselves:
Now, if you think the Suburban is worth the added cost because you need a time-tested SUV that can tow, well, we have news for you: the 2018 Honda Pilot tows 3,500 pounds (or up to 5,000 pounds with AWD).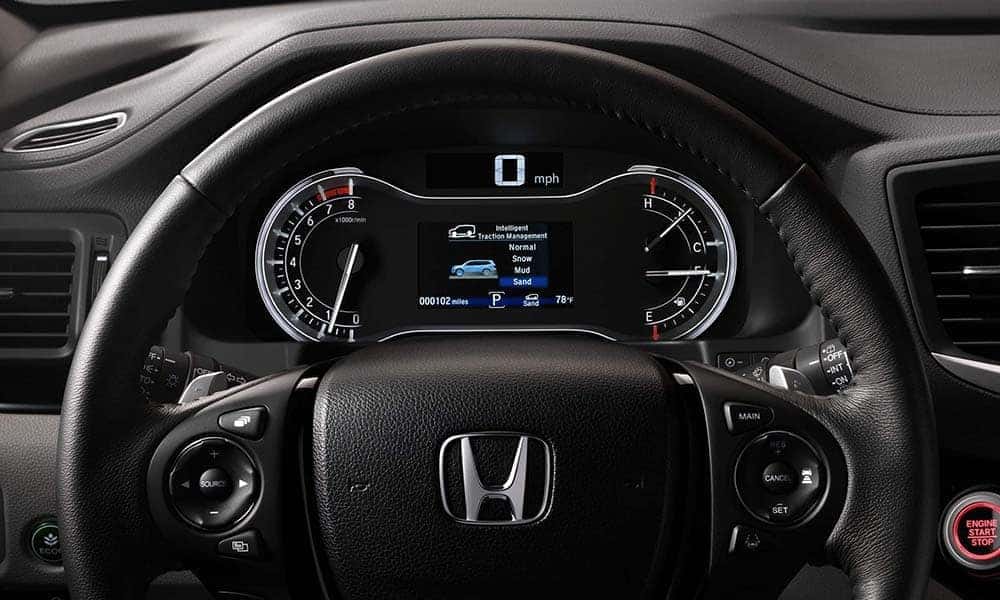 2018 Honda Pilot Safety
The 2018 Honda Pilot is available with Honda Sensing technology, which includes features like
Collision Mitigation Braking
Adaptive Cruise Control
Lane Keeping Assist
While the Suburban checks the boxes on airbags and seat belts, it looks pretty outdated when placed up against the Honda Pilot safety features.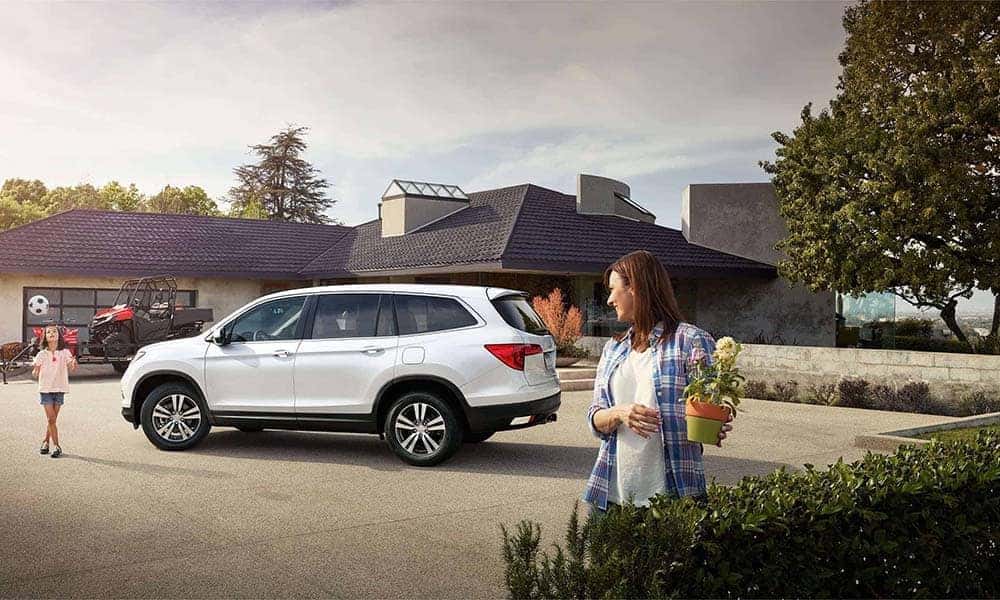 Interior
The 2018 Honda Pilot interior features bring more to the cabin experience whether on your daily errands or escaping Plymouth on a family road trip. This model will give you an available rear entertainment system, 60/40 split second and third row seating, all-season floor mats, and other features. In addition, you'll get excited for the Pilot trim levels that give you more options than the Chevrolet Suburban.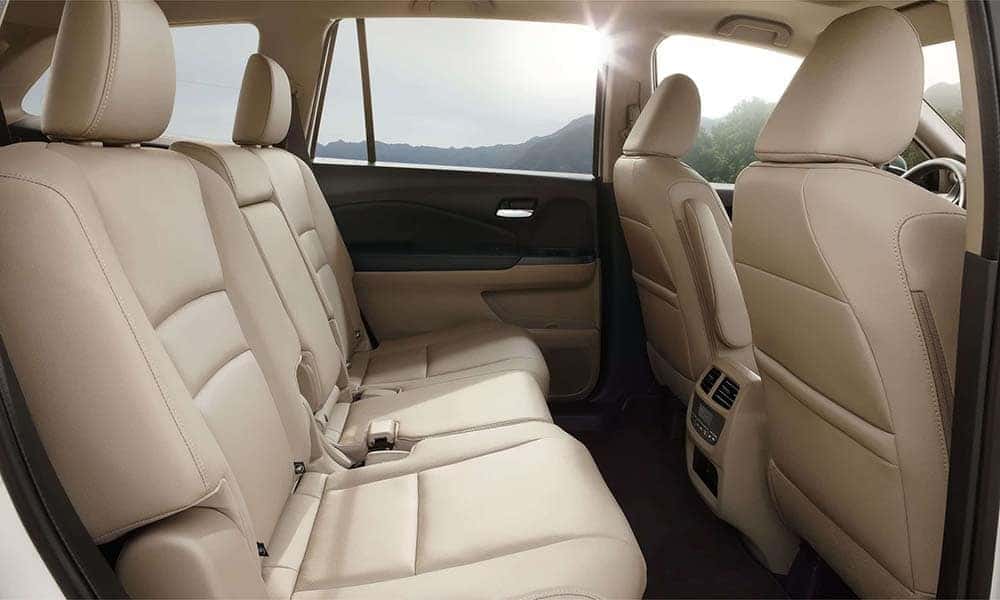 Learn More About the Pilot
Compare the 2018 Honda Pilot to the 2018 Toyota Highlander