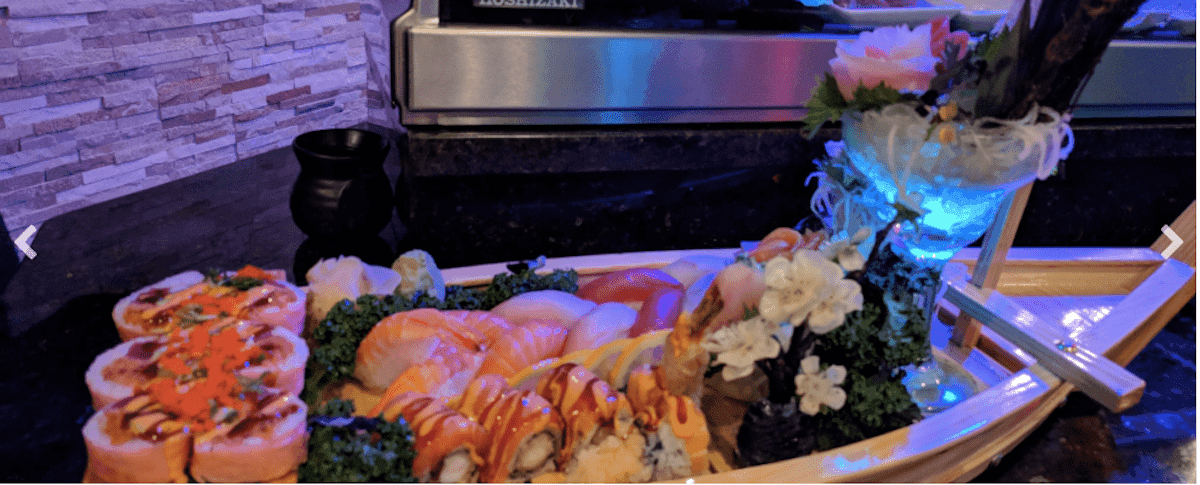 Spent a day with the kids and looking for fun and easy way to fill empty tummies? Enjoy one of the best Raynham restaurants recommended by Silko Honda. We picked the places that kept us coming back for more, so you know you going to experience some of the best flavors Raynham has to offer!'
Sakana Hibachi Sushi and Bar
When you want an interactive dining experience make your way to Sakana Hibachi Sushi and Bar. Sit at the Hibachi table to watch dinner cooked right in front of your eyes, or take your spot at a regular table for a quieter, though equally delicious, dinner out. Choose from entrees or mouth-watering sushi rolls made from fresh ingredients and impressively plated. Portions are generous, so no matter what you order you are sure to leave satisfied.
2 Jerks Kitchen & Bar
The "2 Jerks" behind this local barbeque joint are owners and brothers Chris and John. Despite the nickname, they focus on great customer service, and even better food, at 2 Jerks Kitchen and Bar. With hearty plates of barbeque, juicy burgers, and filling sandwiches hitting their tables every night, they have become the local place for Raynham residents to gather for a meal that sticks to their ribs.
The Milk Bottle
Easy to spot with an exterior shaped like its namesake, The Milk Bottle remains both a tourist attraction as well as a great place to grab breakfast. Order up freshly cooked eggs, thick stacks of French toast, or crispy bacon any time of day, or pick from their selection of soups, salads, and sandwiches. Between the friendly service, tasty food, and charming quirky atmosphere, it's easy to see why The Milk Bottle is one of our top picks for the best Raynham restaurants.
Our Mom's Place
When you want a homecooked taste, without having to cook it yourself, head to Our Mom's Place. Be treated like family as you chow down on melts, country skillets, and fluffy pancakes— just like mom used to make! The family-owned and run business is open for breakfast and lunch seven days a week.
Experience Raynham With the Locals at Silko Honda
Silko Honda is proud to be a part of our community, and to highlight the best restaurants in Raynham! From things to do to the best bed and breakfasts for a night away, Silko Honda is in the know of what should top your list for Raynham points of interest. Contact us to learn more!
More from Silko Honda
Your sedan should not only be reliable for your everyday travels, but it should also give a peace of mind while out on Brockton roads. The 2020 Honda Accord safety ratings from some of the automobile industry's more renowned organizations will keep you reassured on your daily commutes. Learn more about the 2020 Accord…

You want to feel safe as you and your family drive along our Brockton roads. Honda wants you to be safe, too. That's why there are a ton of Honda safety features built into their vehicles. And that's reflected in the remarkable Honda HR-V safety ratings. We've broken down those safety ratings below and explain…

When shopping for fuel-efficient vehicles in Raynham, the 2020 Honda Fit mpg ratings simplify your search. Thanks to the Honda Eco Assist™ System, you'll be able to save power and make fewer trips to the pump, stretching your budget while also lowering your carbon footprint. Learn more with the pros at Silko Honda! View Inventory Apply…