PROUD TO BE YOUR DEALERSHIP
As a small business, we work hard every day at Silko Honda to create:
The best experience for our customers,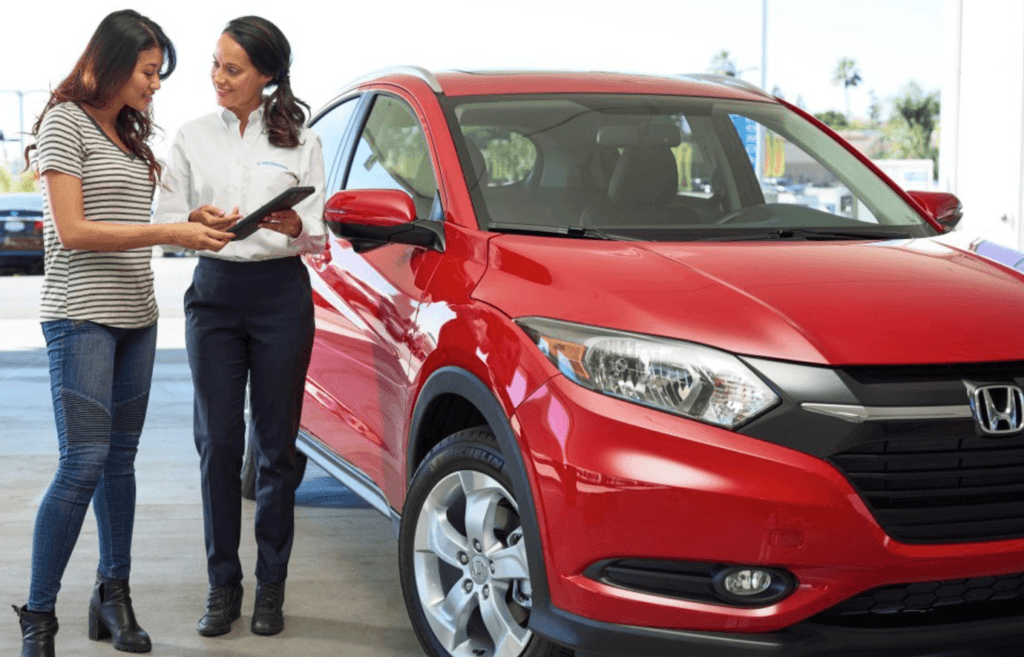 be a great employer to our amazing team,
and give back to the community we serve!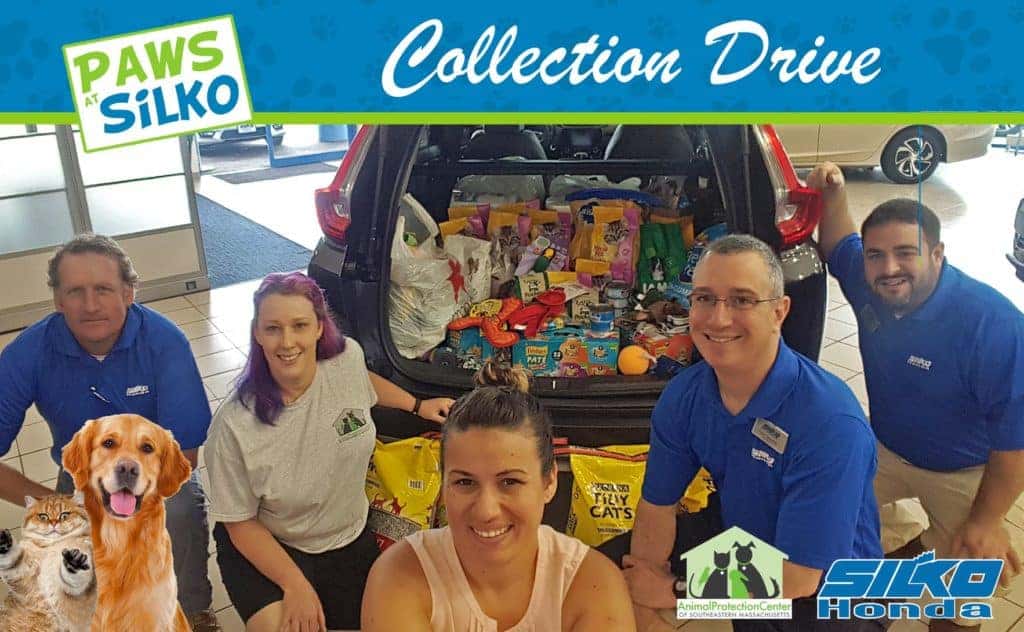 Silko Honda has been servicing the Raynham, MA community through thick and thin since 1962! We're here to help before, during, and long after your purchase — making sure you enjoy the full value of your investment and have all of your family's vehicle needs taken care of for years to come. See what makes us one of the best car dealerships in Raynham, MA today!