What Is a Lease Buyout?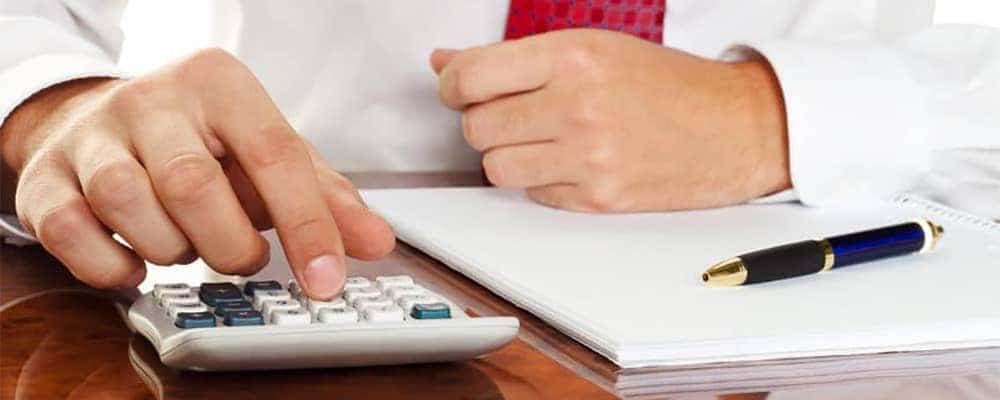 A lease buyout is when a dealership allows a driver to "buy out" a leased vehicle at the end of a lease contract. However, Taunton drivers should be aware that there are two different types of lease buyouts. Take the trip to Silko Honda to learn more about these two different types of lease buyouts, and find out more about how to buyout a lease!
Lease-End Buyout
This option is the most common. The lease-end buyout requires you to pay what the vehicle is expected to be worth by the end of the lease period. Normally, this price point is agreed upon before you sign the lease agreement. This choice is a good deal if:
You're happy with the vehicle
There have been little to no repairs since you've had the car
There's no other vehicle, at a similar price point, that you'd like better
You can get a good interest rate to finance the buyout price
Another perk is knowing the condition and history of the vehicle you've been leasing, unlike when purchasing a different used car.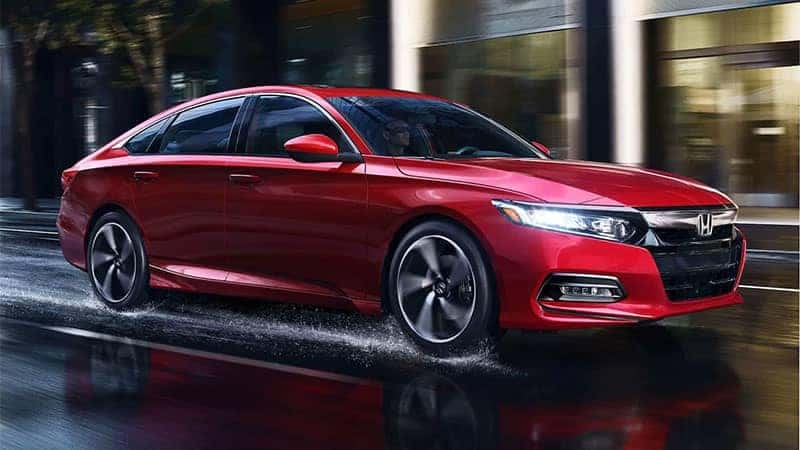 Early Lease Buyout
When you choose the early lease buyout option, you can buy your vehicle before the lease contract ends. However, be aware that not all lease contracts allow this. Check beforehand if this is an option available to you. Before going forward, you also want to be sure that this is the right long-term option for you, so ensure that
leasing or buying
is right for you:
The lease-end residual value on your original contract
The amount you still owe on the lease
If the vehicle has depreciated quicker and is below market value, you might have to pay the difference
Most times, buyers consider this buyout when concerned about lease penalties like going over mileage, not maintaining scheduled services or damages to the interior or exterior of the vehicle.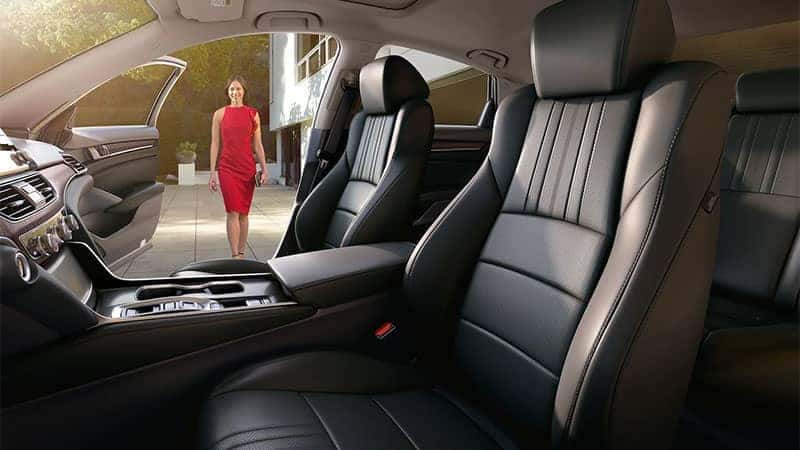 Stop by Silko Honda to Learn More
For more information, take the trip from Taunton to Silko Honda! Be sure to check out our many Honda lease deals, and contact us with any questions you may have.
More from Silko Honda
The 2022 Honda Pilot is a spacious, powerful, and innovative SUV that can help you handle any Brockton adventure. This family-friendly SUV sports an innovative interior, tons of cargo space, and an attractive design that will turn heads on the Taunton streets. What's more, the new Honda Pilot offers plenty of power from under the…

A reliable and fuel-efficient sedan like the 2022 Honda Civic might be just what you need to enhance your daily Brockton commutes and weekend getaways. On top of the Honda Civic design that gives you and your family ample interior space, the Honda Civic interior is stocked with a host of features that bring relaxation…

Brockton customers and auto experts everywhere are excited about the arrival of the all-new 2022 Honda Civic. So what can you expect from the latest version of the incredible Honda lineup? Take a look at the 2022 Honda Civic features and how Honda has redesigned the 2022 Honda Civic with Silko Honda today. The Honda Civic…