2017 Honda Ridgeline vs. 2017 Nissan Frontier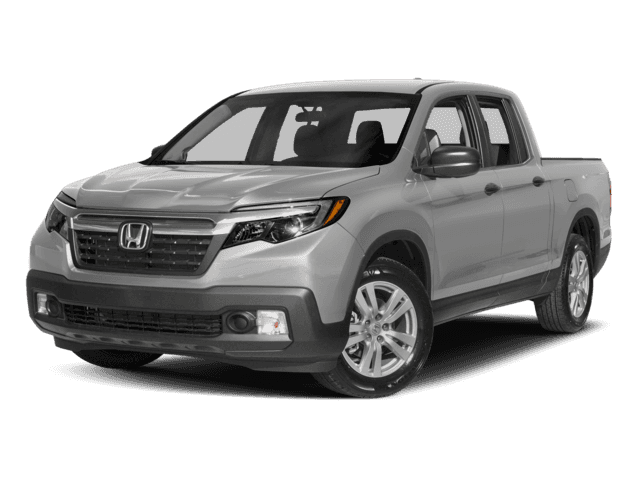 2017 Honda Ridgeline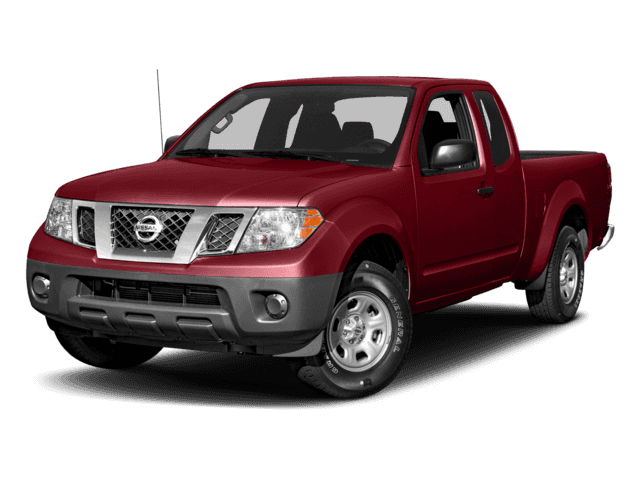 2017 Nissan Frontier
Are you shopping for a pickup truck that's both equipped to get the job done, but also provides creature comforts, plenty of space, and maximum efficiency? Then you're undoubtedly looking for the 2017 Honda Ridgeline. This pickup achieves impressive fuel economy estimates, and it puts out competitive power, as well. That's not to mention the various standard features installed and the noteworthy capacity it boasts—along with the highly positive reviews from top auto critics. See how the Ridgeline compares to the 2017 Nissan Frontier to truly understand how it stands as the superior pickup truck.
Performance and MPG
Chances are, when you purchase a pickup truck, you don't expect your vehicle to have competitive fuel economy, but the 2017 Honda Ridgeline puts those assumptions to rest. It achieves an EPA-estimated 19 mpg city and 26 mpg highway*, as compared with the 2017 Nissan Frontier's 17 mpg city and 22 mpg highway. But efficiency and power aren't mutually exclusive, as the Ridgeline produces an impressive 280 hp. Despite its lower fuel economy, the Frontier only manages 261 hp.
Features
The 2017 Honda Ridgeline comes loaded with standard features, meaning you can get much more for less. Those include:
Power windows and door locks
Rearview camera
Alloy wheels
Floor Mats
Multi-function remote
Telescopic steering column
Front adjustable seat height
MP3 player
Stereo anti-theft system
Armrest storage
Locking bed storage
Seatback storage
Keyless entry
Vehicle theft deterrent system
Automatic headlights
The 2017 Nissan Frontier does not offer these features as standard, though some are options—at an extra cost. Additionally, a roof rack and fog lights are available as accessories on the Ridgeline, and not available at all on the Frontier.
Capacity
You may intend to use your pickup for work purposes, but ensuring proper passenger space is also critical. The 2017 Honda Ridgeline promises 109.7 cubic feet for passengers, meaning they'll have plenty of room to stretch out. Those in the 2017 Nissan Frontier, on the other hand, have only 101.1 cubic feet at their disposal, so they're more likely to feel cramped. Also noteworthy is that the Ridgeline has a 64-inch long bed, as compared with the Frontier's bed measuring 59.5 inches. The Ridgeline boasts a greater payload, too, at 1,465 pounds, along with standard tow hooks. The Frontier is unable to tow anything from the start of the lineup, and it can carry only 1,460 pounds.
Learn More About the 2017 Honda Ridgeline
When you want a pickup that's able to get the job done, yet also provides the comfort and amenities you and your passengers demand, there's nothing like the 2017 Honda Ridgeline. Browse the inventory available at Silko Honda, and contact our team to arrange a test drive. We look forward to working with you!
*2016 Honda Ridgeline Images Shown